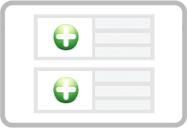 Choose an Add-on Service
Listed below is a comprehensive list of add-on services that we offer to our clients.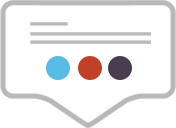 Our Team Will Begin Work
After your order is placed, our team will begin work on your add-on immediately!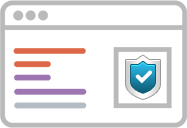 Add-on is Ready For Use!
Congratulations! the add-on is now functional or ready for use on your website.